February is Black History Month. The ODA is proud to share the accomplishments of Black dental pioneers from Canada and the United States. Take a moment to learn about the incredible work of these individuals.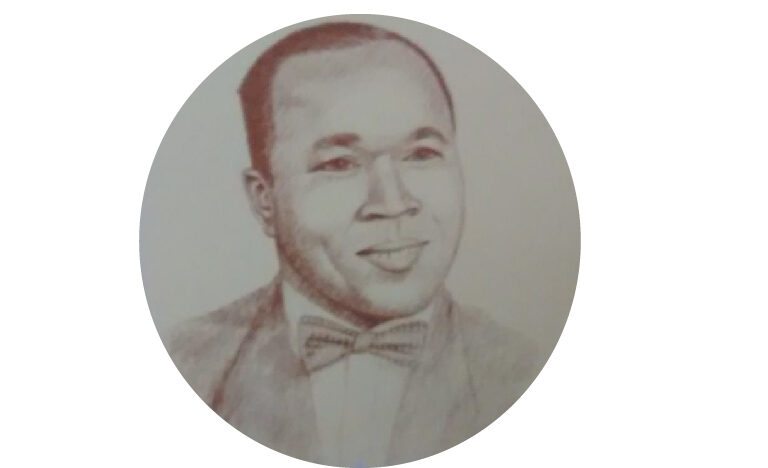 Dr. Roy Prince Edward Perry was a Canadian dentist, politician and community leader from Windsor, Ontario. After attending Meharry Medical College Dental School, Perry attended the University of Toronto to obtain his Doctor of Dental Surgery. Upon graduation, Dr. Perry returned to Windsor to practice and got involved with the Essex Count Dental Association, becoming the first Black Canadian to be a member, and later the association's first Black President. Dr. Perry took up many different roles over his 30-year dental career including, Director of the local YMCA, Chairman of the Windsor Board of health and an alderman for his ward. His legacy lives on through the redevelopment of downtown Windsor, which included low incoming housing and improved opportunities for underprivileged youth.
Dr. Arlington Franklin Dungy was Ontario's first Black dental school graduate. Originally from Windsor, Ontario, Dungy attended the University of Toronto obtain his Doctor of Dental Surgery in 1956, becoming one of the first known Black graduates from the Faculty of Dentistry. Dr. Dungy proudly self-identified as African-American, and stated that his own experiences with prejudice facilitated his desire to create a more diverse and inclusive health care community. After years of practicing in Toronto, Dr. Dungy was appointed to the role of Chief of Dentistry at Ottawa's Children's Hospital of eastern Ontario in 1981, and later became an adjunct professor of surgery at the University of Ottawa's (UoO) Faculty of Medicine. During his tenure at UoO, Dr. Dungy founded the Indigenous admissions program, two scholarships and a student affairs office to address the lack of racialized representation within the Canadian medical profession.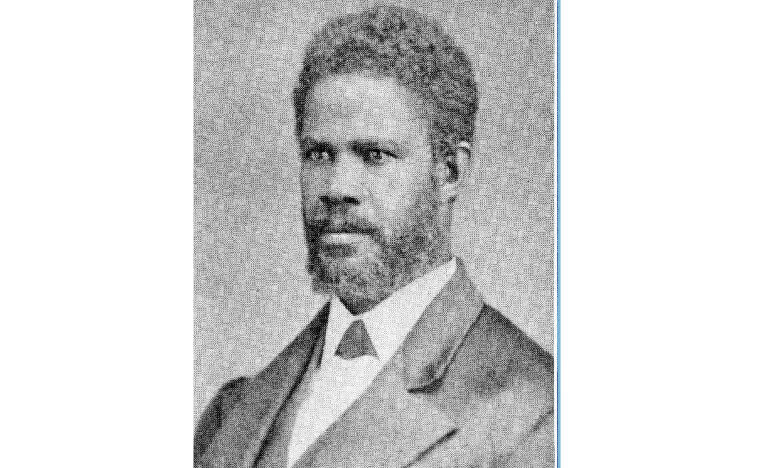 Dr. William Allen Jones was the first dentist in British Columbia to be granted a license under the British Columbia Dental Act in 1886. He was born in Raleigh, North Carolina in 1831, but his family relocated to Oberlin, Ohio after numerous attacks by local white residents. It was here where Jones attended Oberlin College and earned a Bachelor of Arts in 1857. Under increasing threat of California becoming a slave state, Jones moved to Barkerville, British Columbia and stayed there until 1865 after the Civil War ended. Jones returned to the United States briefly to study dentistry at Oberline College, but moved back to Barkerville to practice dentistry in 1876. He became widely known as the "Barkerville Dentist" and "Painless Jones." No license was required to practice until 1886 when he then obtained his license under the new Dental Act.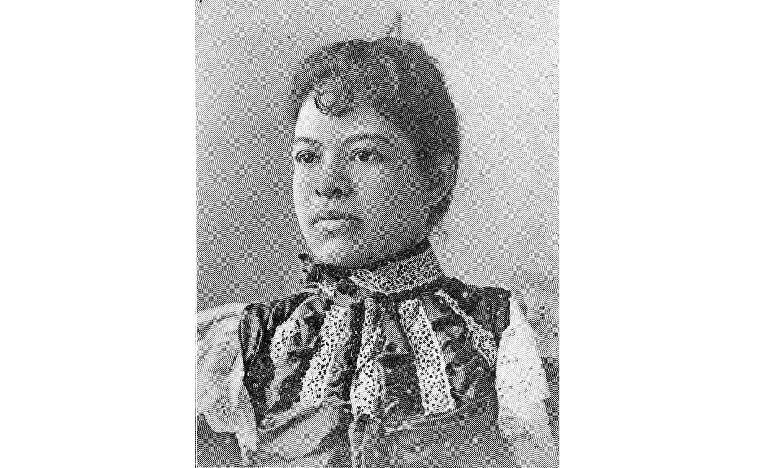 Dr. Ida Gray Nelson Rollins was the first Black female dentist in the United States. She was born in 1867 in Clarksville, Tennessee, but became an orphan at a young age and moved to Ohio to live with her aunt. It was there, during high school, that Rollins began working in the offices of Jonathan Taft, the dean of the Ohio College of Dentistry and as an early advocate of women being trained as dentists. After her apprenticeship in his office, she attended the University of Michigan School of Dentistry and graduated with a Doctorate of Dental Surgery in June 1890. Dr Rollins practice in Ohio and Chicago until her death in 1953. Her legacy lives on through an annual diversity award given by the School of Dentistry at the University of Michigan.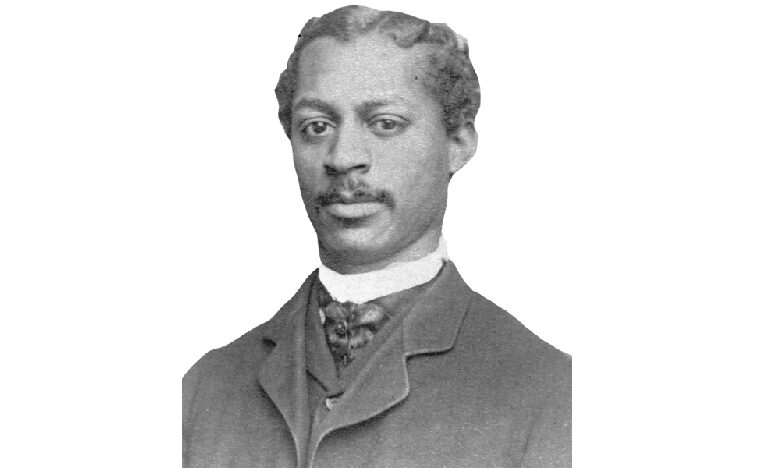 Dr. Robert Tanner Freeman was the first professionally trained Black dentist in the United States. Born in Washington, D.C. to a freedman and freedwoman, he befriended a local dentist who tutored him and encouraged him to pursue dentistry. After having two dental schools rescind acceptance because of his race, Freeman was accepted to Harvard University's School of Dental Medicine as one of the first Black dental students in the inaugural class of 16. Although his early death robbed him of the opportunity to realize his full potential, his legacy lives on through his mission to extend dental treatment and education to those living in poverty, people with disabilities, and people of colour.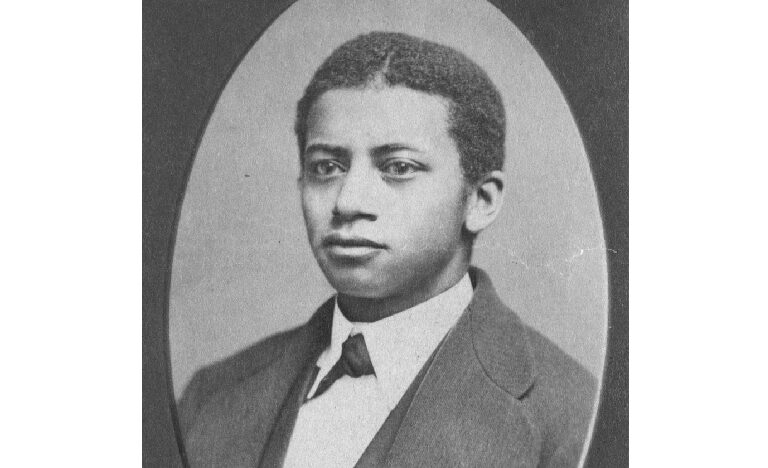 Dr. George Franklin Grant was the first Black professor at Harvard University. In his teens, he found work as an errand runner for a local dentist in Oswego, New York, who later brought him on as a lab assistant. It was until 1868, after being encouraged by his former employer, did Grand enroll in Harvard University's School of Dental Medicine as one of the first Black dental students (alongside Robert Tanner Freeman). He graduated in 1870 as the second Black dental school graduate in the United States. Dr. Grant had a robust career, specializing in treating patients with congenital cleft palates. He later patented the oblate palate, a prosthetic device that allowed patients to speak more normally, as well as many other inventions including the modern golf tee.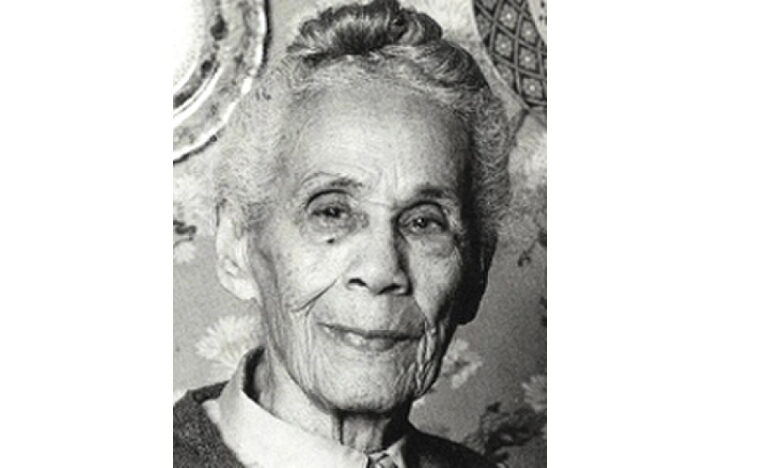 Dr. Annie Elizabeth "Bessie" Delany was an American civil rights activist best known for being the second Black woman licensed to practice dentistry in New York State. In 1919, Delany entered the freshman class at Columbia University College of Dental Medicine as one of just eleven women, and the only Black woman out of 170 students. She graduated in 1923, with her Doctor of Dental Science. Dr. Bessie, as she was fondly known in her Harlem neighbourhood, was a pioneer of access to care by treating everyone from notable figures to disadvantaged locals equally. In 1994, Columbia's School of Dental and Oral Surgery awarded her its Distinguished Alumna Award for her "pioneering work as a minority woman in dentistry," a year before her death at the age of 104.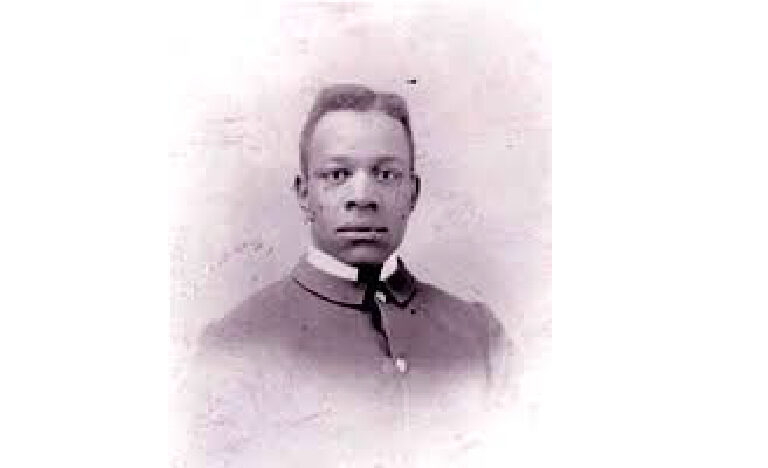 Dr. William Thomas Jefferson was the first Black dental officer in the United States Army. Jefferson was born on August 4,1864 in Washington, D.C. He entered Howard University's dental department in 1889, but later transferred to the American College of Dental Surgery in Chicago where he graduated in 1891. Four years later, Dr. Jefferson joined Company C, 9th Battalion, and was elected a second lieutenant. He was eventually promoted to first lieutenant and later was appointed captain of Company D. In addition to his command responsibilities, Dr. Jefferson provided free dental care for his regiment. After being discharged, Dr. Jefferson continued to practice dentistry in Chicago and stayed involved with the military until his death in 1925.
---
Sources