On August 19, the world celebrates World Humanitarian Day. The act of selflessly giving and trying to make the world a better place is something we hope everyone strives toward. At the ODA we celebrate members who give back with our Community Service Recognition Award. This award is presented to members who, through exceptional efforts, have made outstanding contributions to the well-being of their communities without the expectation of remuneration or reward. Let's take a moment to recognize our most recent award recipients.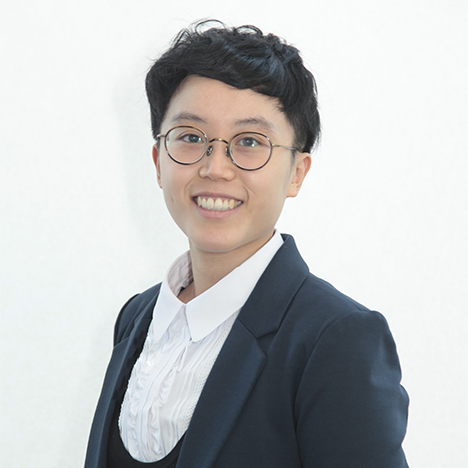 In 2018, Dr. Lam became the President and co-founder of Assisting in Medical Expectations (AIME), a non-profit group that raises medical literacy among Chinese seniors in the Greater Toronto Area. She has led a group of 16 healthcare providers across different health disciplines to support the Chinese community in Toronto by initiating and organizing regular free in-person seminars and by publishing tips online through blogs and social media.
Throughout the COVID-19 pandemic, Dr. Lam continued to ensure bi-weekly delivery of health information on all AIME online platforms, including up-to-date information on the fight against COVID and dental access during the emergency lockdown.
---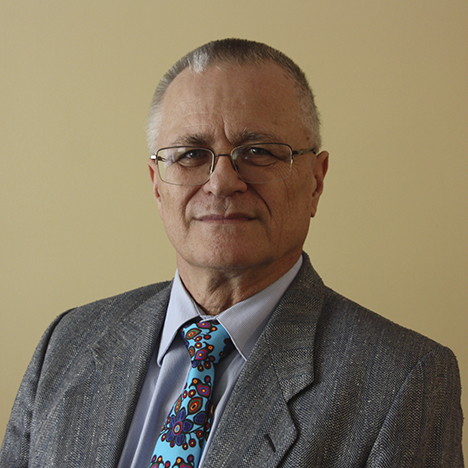 Dr. Szoke has a long history of community involvement including treating senior citizens and people with disabilities at retirement homes and a Hamilton hospital. He is an associate at St. Peter's Hospital and in 2007 became the Director of Dentistry, where he provided care to medically compromised and vulnerable individuals. He has been a member of the Special Care Dentistry Association since 2008 and served on the ODA's Senior Oral Health Working Group for four years.
He is perhaps best described by a colleague:
"Dr. Szoke embodies the spirit and definition of community service having demonstrated significant acts of generosity and kindness for the betterment of the Hamilton community."
---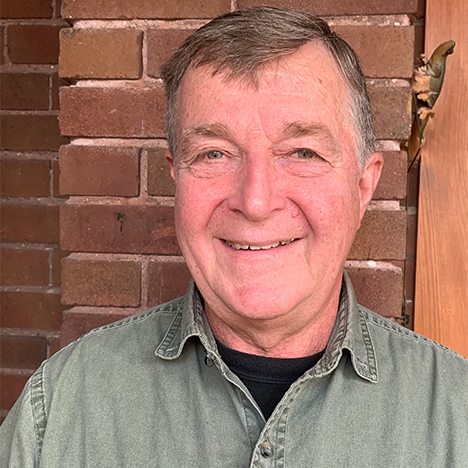 In 2001, Dr. Kreher along with three classmates established the volunteer organization Canadaian Dental Relief International, which aims to provide dental care and preventative teaching to marginalize people in underserviced areas around the world. Dr. Kreher has provided care for people in Bolivia, Guatemala, Malawi, Dominican Republic, Ecuador and Thailand.
---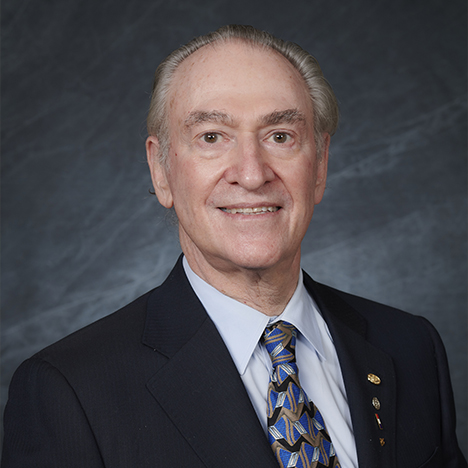 Dr. Schwartz has a long history of giving back to the profession. In 1986 he was the President of the North Toronto Dental Society (NTDS) and served in various capacities with the Toronto Academy of Dentistry. At the provincial level, Dr. Schwartz represented the NTDS on the ODA Board of Governors/General Council and was a member of various ODA committees.
Dr. Schwartz has always been a strong supporter of Oral Health Month and helped produce many successful campaigns. In 2007, with the support of public health, dental suppliers and dental hygiene students, Dr. Schwartz and his colleagues organized an interactive display at Yorkdale Mall to bring awareness to the importance of oral health.
---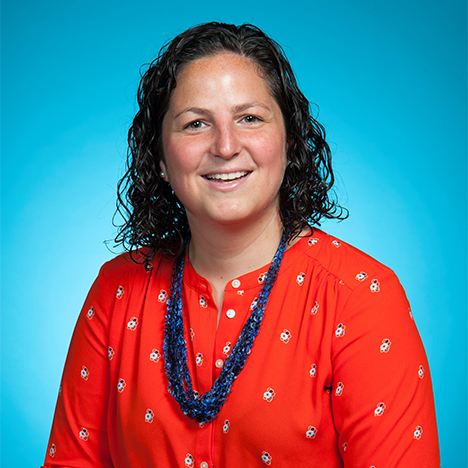 Dr. Alison Sigal received the ODA's Presidential Citation for contributions to dentistry and oral health. In 2008, Dr. Sigal founded a federal non-profit organization called Oral Health, Total Health (OHTH), which focuses on preventive care and is dedicated to improving access to oral health care for people with special needs. OHTH now has 15 chapters across Canada, and annually hosts Sharing Smiles Day, where people with special needs are brought together with oral health care professionals.
Dr. Sigal also volunteers with Special Olympics Canada as Clinical Director of their Special Smiles Program.
---
Thank you to our members who are giving back to their communities and beyond.