On March 8 we celebrate International Women's Day and happily #embraceequity. Take a moment to learn about three influential women dentists who've pioneered the way for women in dentistry.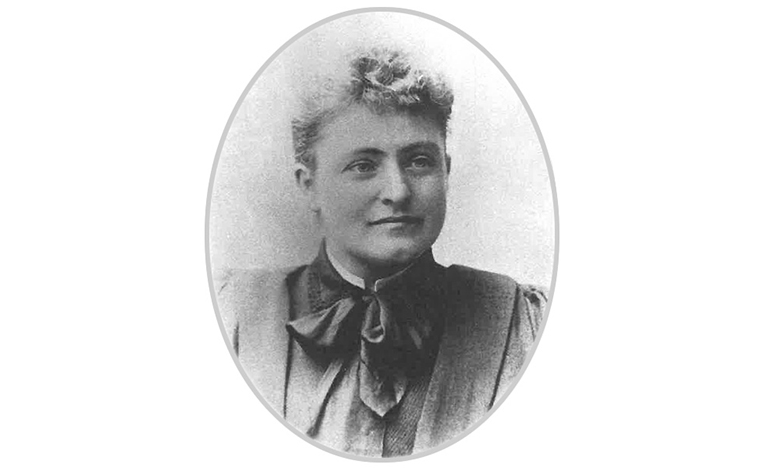 Dr. Caroline Louise Josephine Wells was the first female member of the Ontario Dental Society and the first female graduate of the Royal College of Dental Surgeons (RCDS). Determined to overcome the tremendous social and economic pressures facing her, Wells sent her three children to live with relatives while she completed her schooling. Her entry into the profession opened the way for other women in Ontario, signaling the end of male exclusivity in Ontario's organized dentistry. Dr. Wells practiced in Toronto for 36 years and provided groundbreaking dental care to patients in mental hospitals across the province.
Source: https://150.oda.ca/odas-first-female-dentist/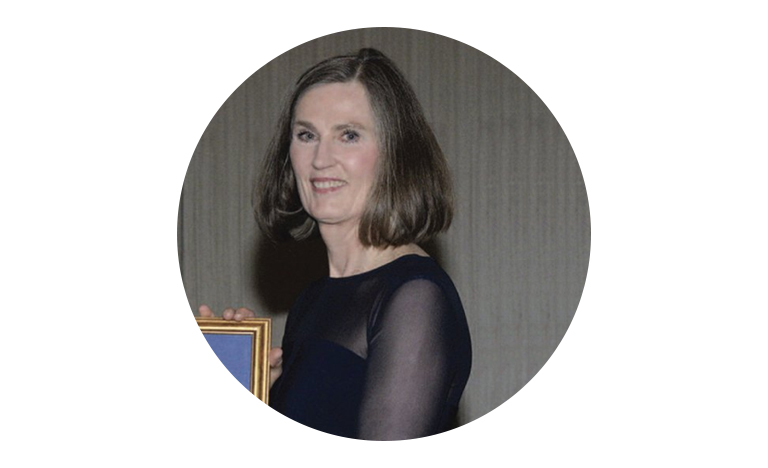 Dr. Elizabeth MacSween was the first female president of the Ontario Dental Association (ODA), vice-president of the Royal College of Dental Surgeons of Ontario and director of CDSPI. After graduating from the University of Toronto's Faculty of Dentistry in 1980, Dr. MacSween entered several associateship positions in Ottawa before starting her private practice in 1988. In the face of adversity and gender-based challenges, Dr. MacSween broke through glass ceilings for women in dentistry and continues to do so. Her commitment to the profession and combating gender inequality, took form in 1982 when she was elected to an executive role in the Ottawa Dental Society (ODS), one of the ODA's regional chapters, and later became their president in 1990. One year before her ODS presidency, Dr. MacSween got involved with the ODA as a member of the then-Board of Governors, which led to her election to the position of vice-president in 1994. Two years later, Dr. MacSween was installed as president of the ODA, making history as the first woman to serve in this role. In a 2018 University of Toronto article, Dr. MacSween acknowledged her role in helping break down gender barriers in dentistry.
"I never wanted to do it just to be the first woman," she says. "It was always about my interests and capabilities. Still, I'd like to think that my leadership appointments made a difference to young women considering the profession, or already in the profession, to make them feel a little more welcome, wanted and needed."
Source: Ontario Dental Association. "Honours Awards Program 2014." Ontario Dentist Journal, July 2014. The Barnabas Day Award for Distinguished Service – Dr. Elizabeth Rose MacSween (2014), "Our Graduates: Inspiring Generations: Faculty of Dentistry, University of Toronto." Our Graduates: Inspiring Generations I Faculty of Dentistry, University of Toronto, 2018. (Photo Credit: Steve Wilkie)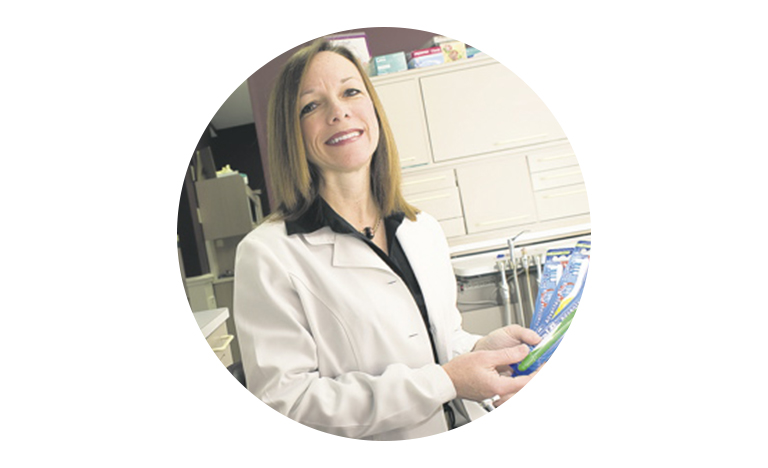 Dr. Deborah Stymiest was the first female president of the Canadian Dental Association. Raised in Sydney Mines on Nova Scotia's Cape Breton Island, a small coal-mining town, Dr. Stymiest recognized a need for more dentists and physicians in the community from a young age. Discouragement from a narrow-minded guidance counsellor paired with her strong desire to help people pushed Dr. Stymiest to pursue and accomplish her goal of becoming a dentist. Dr. Stymiest obtained her dental degree from Dalhousie University in 1983 as one of just four female graduates and moved to Fredericton to open her practice. In 1997, Dr. Stymiest was appointed to the presidency of the New Brunswick Dental Society and joined the CDA's Board of Governors as the Atlantic Canada representative on the 2002 Executive Council.
Source: McNamara, Sean. "President's Profile: Dr. Deborah Stymiest Leads CDA Into a New Era." JCDA.ca, May 2008. Vol. 74, No. 4. (Photo Credit: Canadian Dental Association)