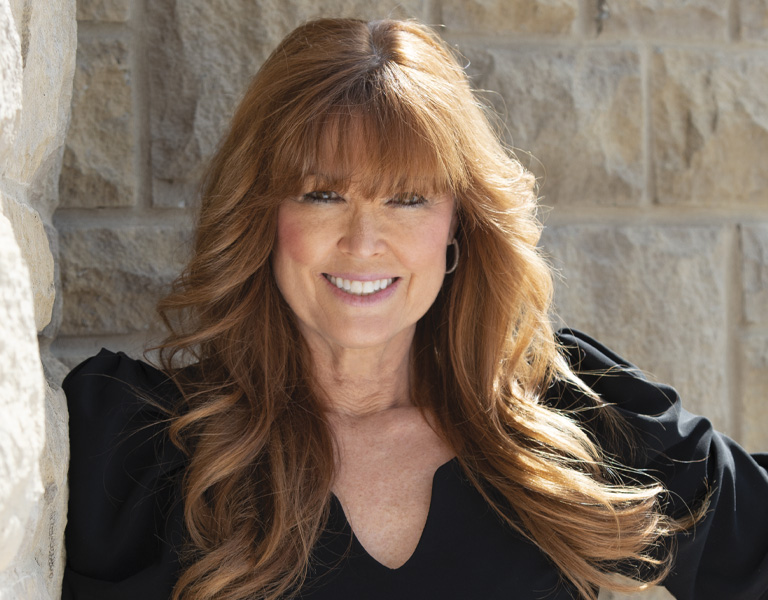 "Since I was five years old, I knew I was going to be a dentist." – Dr. Lisa Bentley
On June 1, 2022, the Ontario Dental Association (ODA) welcomes Dr. Lisa Bentley as its new President. She is the 149th ODA President and takes over from Dr. Charles Frank. She will help guide the ODA through the next year.
Dr. Bentley graduated from the University of Western Ontario's Faculty of Dentistry in 1991 and holds an Honours Bachelor of Science degree in Microbiology from the University of Toronto. She has practiced dentistry in Mississauga since her graduation and opened her own general practice in 1997.
She was inspired to become a dentist by her mother and childhood dentist. "In the 60s, my doctor and dentist were women. My mom saw the value in having women role models. My doctor, I didn't love her, but I sure did love that dentist. That's why I became a dentist," she said in an interview with Ontario Dentist.
"I really care about patients, and I'm trying to ensure they have access to care."

Dr. Lisa Bentley
Dr. Bentley is an active member of the Halton-Peel Dental Association (HPDA) and was elected as HPDA President in 2012 after years of service. She was also an active volunteer for the ODA, serving in numerous capacities including sitting on the ODA 150th Anniversary Implementation Committee. She joined the ODA Board of Directors in 2015.
"I was partly inspired to join the Board by [former President] Dr. Jocelyn Pearce," says Dr. Bentley. "When she received her Barnabas Day Award, she had colleagues with her who she described as lifelong friends. I thought this is something I want, too. The ODA is like family."
Dr. Bentley has also been a Political Contact Dentist since 2012 and it is a role she enjoys.
"I love lobbying at Queen's Park; I like meeting with MPPs. The strategy is to talk about poverty reduction. The existing programs are not sustainable, putting the oral health of hundreds of thousands of Ontarians at risk, clogging hospital emergency rooms, and keeping kids from school every day. I really care about patients, and I'm trying to ensure they have access to care," she said.
Outside of dentistry, Dr. Bentley enjoys daily hikes, travelling and collecting art.
We are very excited to see what Dr. Bentley accomplishes in her time as ODA President.
ODA members can read the full interview in the June edition of Ontario Dentist, which is being sent to members soon. It will be online following home distribution.
Meet the other members of the ODA Board of Directors