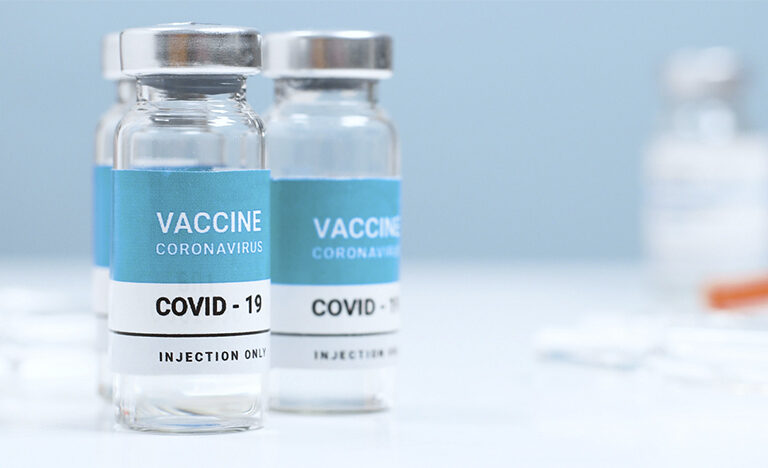 What you need to know and what your dentist is allowed to tell you
To say this pandemic is a fluid situation is an understatement and the latest confusion everyone is dealing with is vaccination status. The Ontario Dental Association (ODA) is hoping to add clarity to the situation by letting you know what to expect at your next appointment and what kind of information your dentist is allowed to share with you.
Patients: Dental care is health care so dentists will treat anyone, regardless of their vaccination status. While the ODA encourages anyone able to get vaccinated to do so to protect themselves from COVID-19, dentists know not everyone can get vaccinated (children, people with medical conditions). It wasn't that long ago when no one was vaccinated, but dentists strengthened already strict infection prevention standards so they could safely treat everyone throughout the pandemic. Ontario's dentists will continue to do just that.
Dentists, hygienists and staff: We understand patients may have concerns about the vaccine status of their dentist or dental hygienist, but according to the Personal Health Information Protection Act, employee medical information is private and they don't have to disclose their own vaccination status. However, the ODA believes all dental workers should be fully vaccinated against COVID-19, unless they have a valid exemption. Back in January, the ODA also pushed to get dentists, hygienists and dental staff early access to vaccines. Most dentists and their teams got their first shots in April and the majority have been fully vaccinated by now.
Patients can rest assured all safety precautions are being taken to keep them protected throughout their appointment. And throughout the pandemic, no known cases of COVID-19 have been linked to treatment at an Ontario dental office thanks to all the infection prevention standards in place. For more information on all these safety precautions, go to www.oda.ca.
---
The ODA has been Ontario's primary source for dental information since 1867 and represents over 10,000, or 90 per cent, of dentists in the province.
---